Our Ministry
What a blessing it is to have you a part of our ministry in Ecuador! Thank you for your commitment to pray for us. We constantly rely on the Lord's grace for our every need as we joyfully serve our Lord and Savior.
Our ministry here in Ecuador focuses mainly on discipleship. Justo assists with youth ministry in various ways and we also lead a Bible study for young couples.   We praise God for these open doors! We continue to encourage homeschooling and work with families who have chosen this path of training their children. Both of us had the blessing of being schooled at home and we hope to share our experiences with these new families. Finally, we see a need to work with families that are new Christians, many of whom are first generation Christians with many unbelievers in their families. Our desire is to help these families mature and grow in their faith and witness.
God has called us not only to serve the people here in Ecuador, but we also desire to keep priority on our growing family. We have three children, Nathanael, Hannah, and Joshua. Please pray for us as we train our children to love and honor Jesus in all they do! God bless each of you as you continue to serve Him where He has placed you. We are grateful for your prayers and support!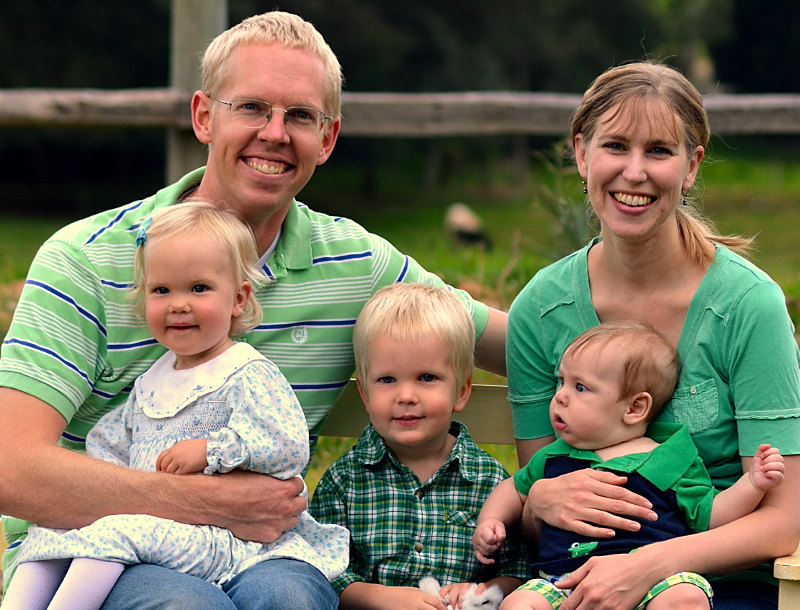 Resources for your church
Contact Us!
We would love to hear from you. Please use the form below to contact us.
As cold water to a weary soul, So is good news from a far country. Prov. 25:25 
Many people ask how they can give to support our ministry in Ecuador. There are several ways you can contribute. Some of those options are listed below.
Giving Directly to AFLC World Missions
Mark your gift to World Missions, and send it to AFLC World Mission offices at,

Justo and Patricia Pillman
AFLC World Missions
3110 East Medicine Lake Blvd.
Minneapolis, MN 55441