On Saturday a group of young men from the youth group worked together to build a new roof for the church front entrance. They learned a lot and had good attitudes. We were so thankful for how the time went.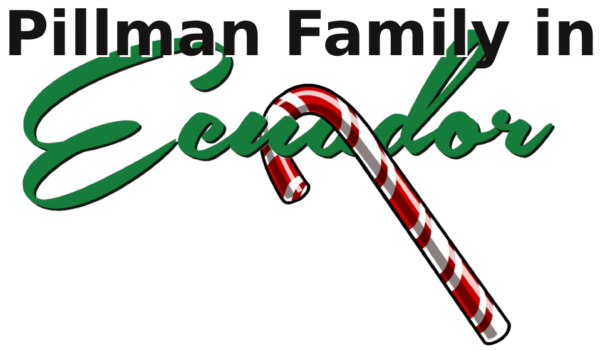 Download a PDF copy of our prayer letter

Dear Family and Friends,
[God] has saved us and called us with a holy calling, not according to our works… [and Christ] has now abolished death and brought life and immortality to light through the gospel. 2 Tim. 1:9-10
As we celebrate the 500th anniversary of the Reformation, it has been encouraging to see the Lutheran church here in Cuenca use this time as an opportunity to proclaim anew the message of the Gospel. During the month of October, the Paz de Dios congregation had special church services focused on the message of the Reformation. The services were well organized and well attended. Most evenings at least 150 people attended including a large number of new people. Pray with us that the Word they have heard will grow and produce fruit.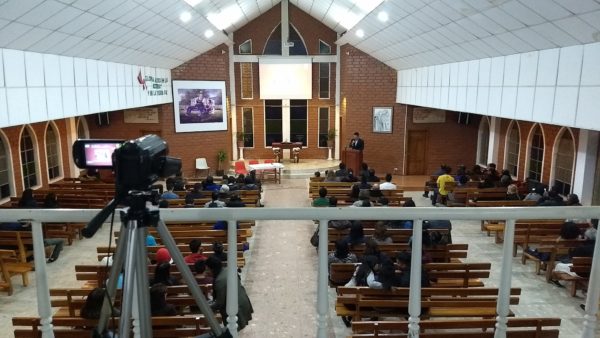 As a family, we continue to enjoy the visit of Justo's cousin, Beverly. She plans to be with us until the end of Nov. She has been a help in the home but also in the ministry outside the home. We have been very thankful for good health the past month. The children continue to thrive and have been remembering their Spanish again. Merry Christmas!
Love in Christ,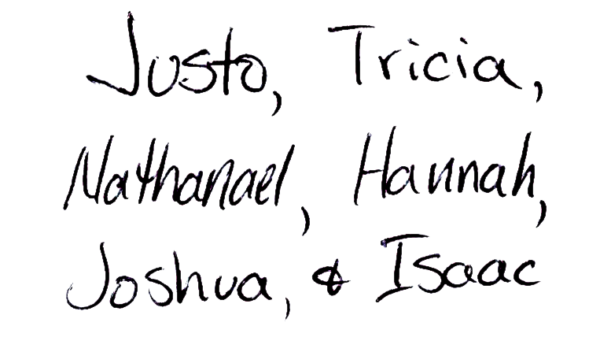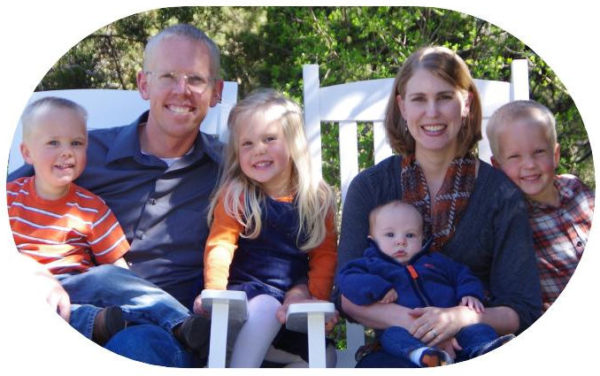 Praise God for the many people who have attended the Reformation services.
Pray for perseverance and good attitudes for the Aletheia Bible school students.
Many of you faithfully support us each month, for which we are so thankful. This year AFLC World Missions as a whole has experienced a sharp decline in giving. Please be in prayer about this situation.

pillmanfamily@gmail.com
612-208-2081
Gifts can be sent to:
Justo & Patricia Pillman
AFLC World Missions
3110 East Medicine Lake Blvd.
Minneapolis, MN 55441
This past long weekend we took a group of youth on a hike in the
jungle. We hiked 2.5 hrs on muddy trails to a small village called
Espiritu Playa. It was a good time of fellowship. We also had times of
Bible study and opportunities to share with the people in the village.
I brought my hammock along and it hung under a lean-to roof. During
the night, the lean-to fell down on top of me. Thankfully, I was
unhurt.