This past long weekend we took a group of youth on a hike in the
jungle. We hiked 2.5 hrs on muddy trails to a small village called
Espiritu Playa. It was a good time of fellowship. We also had times of
Bible study and opportunities to share with the people in the village.
I brought my hammock along and it hung under a lean-to roof. During
the night, the lean-to fell down on top of me. Thankfully, I was
unhurt.
Download a PDF copy of our prayer letter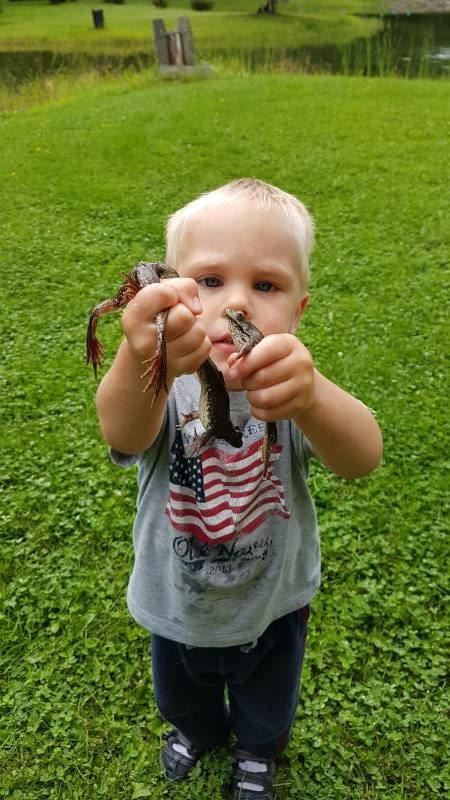 Dear Friends,
We've been back in Ecuador for a couple weeks now and are beginning to feel unpacked and settled. We flew back to Ecuador as planned on August 30/31. It was a long 24 hours of travel, but we were thankful things generally went very smoothly.
We are also slowly beginning to settle into our ministry routine. Classes began the second week of September at the Aletheia Bible school. This trimester Justo will be teaching English and the Gospel of John. Since arriving back, Justo has been asked to help more with the youth ministry for this school year. This wasn't really expected, but we are excited to get back into this active, rewarding ministry.
Upon arriving in Ecuador, we all came down with a bad cold/flu. This delayed some of the unpacking, but we are thankful to now be on the mend. Tricia has also begun some homeschooling with our older children.
In closing, we just want to praise the Lord for a new season of ministry and thank you for your part as well.
Love in Christ,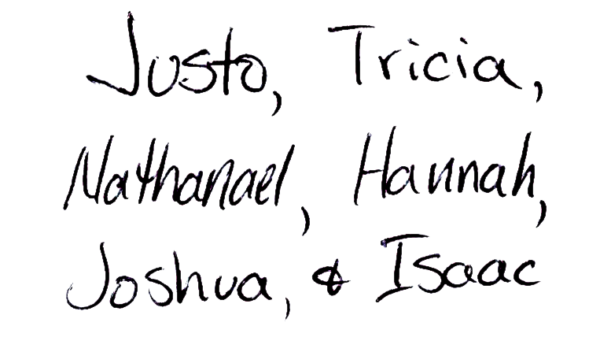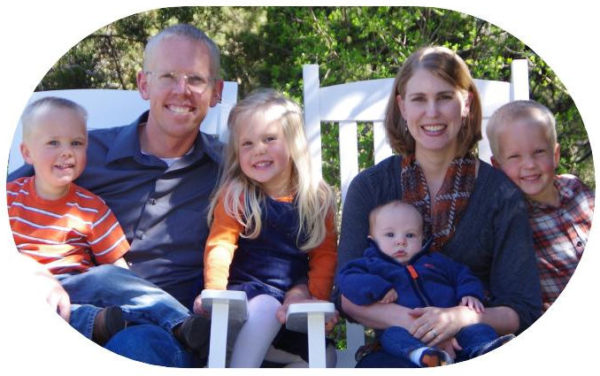 Prayer Requests
Praise for safe travels back to Ecuador.
Pray for complete healing from the cold/flu we all experienced upon our return to Ecuador.
Pray for wisdom for Justo as he plans the upcoming youth ministries at the church.
Pray for grace and strength for Patricia as she teaches the children and manages the home.
Download a PDF copy of our prayer letter
Dear Family and Friends, Greetings from beautiful, green Wisconsin! Probably the biggest adventure these past two months of furlough was a long road trip to Colorado. While in Colorado, we attended and shared at a youth conference at the YMCA of the Rockies.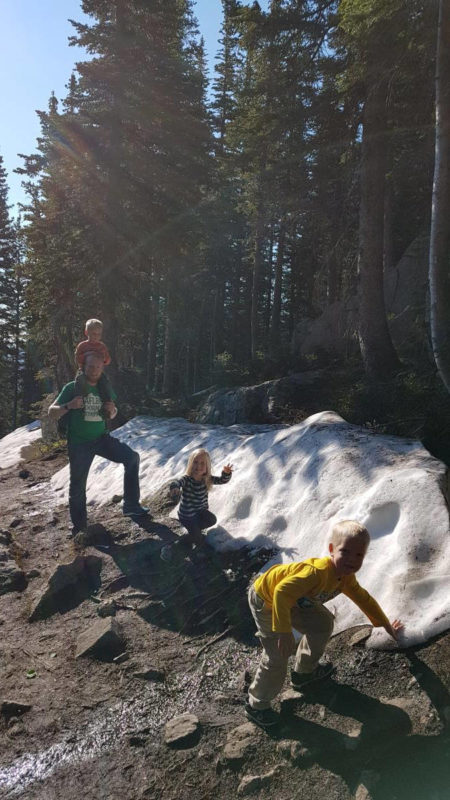 At the conference, Justo shared an elective related to the theme of missions. We also enjoyed some of the beautiful scenery and great fellowship. It was such a joy to fellowship with over 1,800 other people who attended the retreat. For the kids, touching snow was a highlight of the trip since we don't have it in Ecuador.
Once again we are back in Wisconsin after traveling 3,000 miles with four young children. Thank you so much for your prayers and encouragement. We have been so blessed by the interest and excitement expressed as we share about the ministry in Ecuador. We are looking forward to returning and settling back into the work, ministry, and daily life in Ecuador. Colossians 3:17 "And whatever you do in word or deed, do all in the name of the Lord Jesus, giving thanks to God the Father through Him."
Love in Christ: Justo, Patricia, and family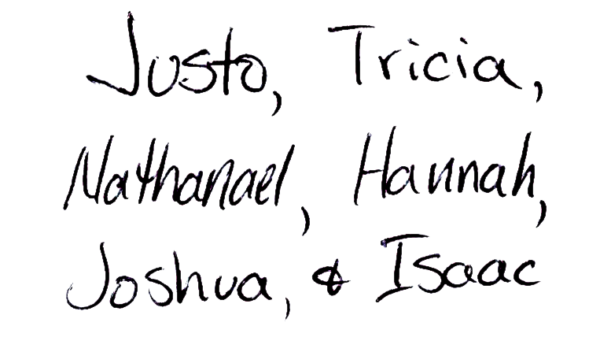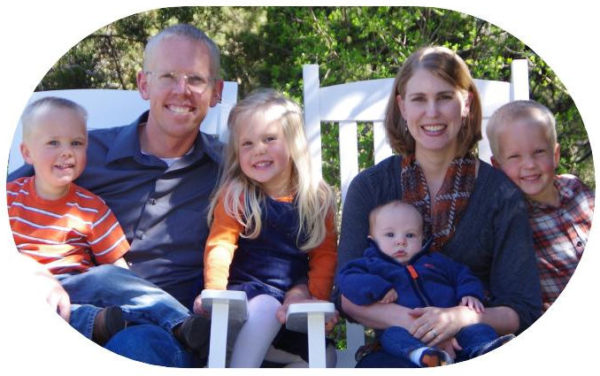 Schedule & Prayer Requests
Aug 6 Onalaska, WI
Aug 6 Onalaska, WI
Aug 13 Arlington, WA (& area)
Aug 20 St. James, MN
Aug 27 Amery, WI
Aug 30 Return to Ecuador
We appreciate your prayers for safety and energy as we finish our final month of furlough before returning to Ecuador.
Download a PDF copy of our prayer letter
Dear Family and Friends, Right now, we are on furlough in Texas and have been enjoying beautiful spring weather. It has been such a blessing to travel and connect with old friends and make new ones. As we visit with you, we are so encouraged by your interest and desire to be a part of the ministry the Lord has given us in Ecuador.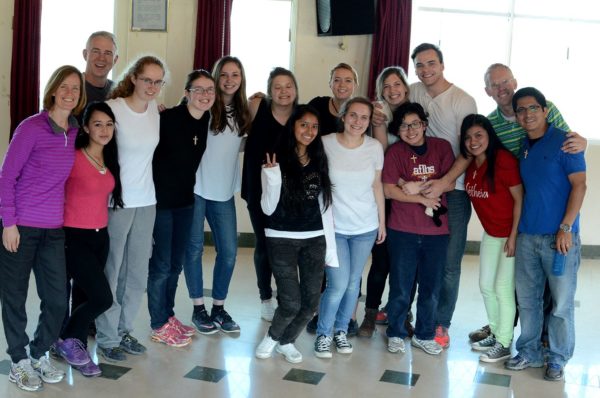 When we are not traveling, we have been staying at Tricia's parents' ranch. It has been so good for the children to learn about the country and have space to run. They love going with Papa and feeding the cows.
The first two weeks in April, just Justo flew back to Ecuador to assist with a inter-cultural ministry team from the AFLC Bible school. He enjoyed being able to assist in the ministry with translation, logistics, and encouraging the young people as they served.
In May we look forward to visiting Colorado and Canada for a short while and then the end of May we will be moving up north to Minnesota and Wisconsin. We look forward to connecting with as many of you as possible in the mid-west.
Love in Christ,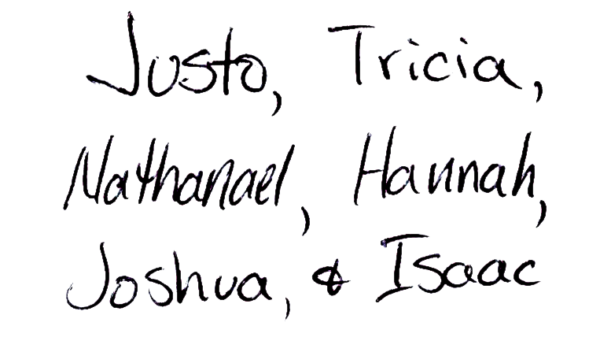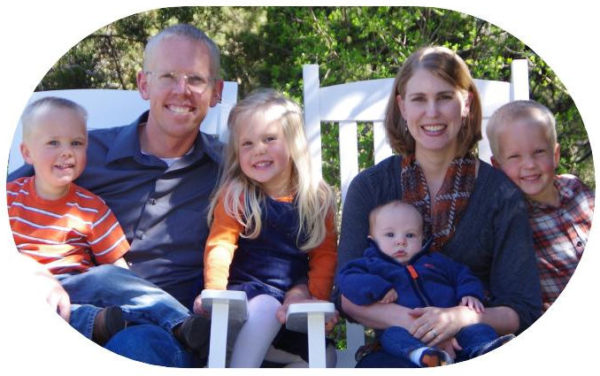 Prayer Requests
Safety while we travel
Grace for our young children as they miss home and visit many new places
Wisdom as we set up our furlough schedule
Good health
Praise for rest and time with family
Praise for good ministry with the Bible school team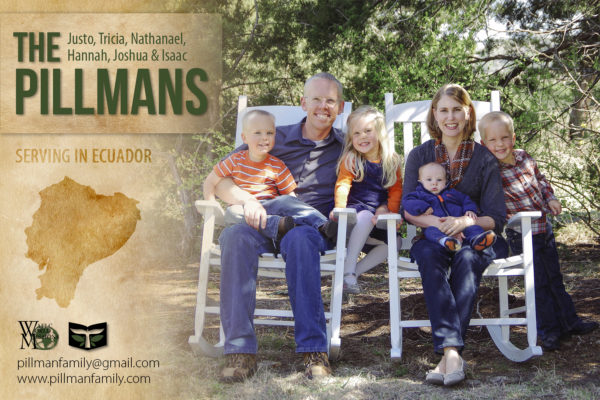 Here is our latest prayer card including Isaac.
To download a copy right click here.
Download a PDF copy of our prayer letter
Dear Family and Friends,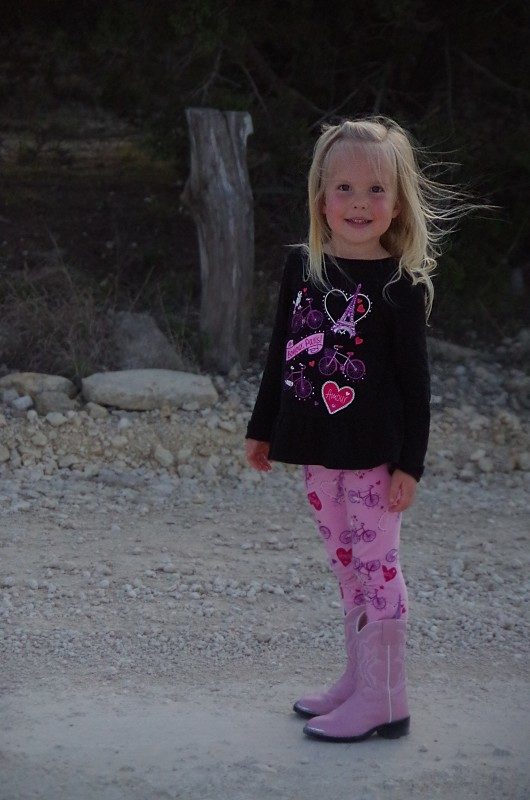 Greetings from Texas! We just arrived home on furlough and are thankful to be back in the United States.
We were very busy our past months in Ecuador preparing to leave and also moving to a new home. We have been very thankful for some time of rest and also time to visit Tricia's family in Texas.
We are beginning to set up our travel schedule and hope to be able to see as many of you as possible. We plan to be in the southern part of the US until the end of May and then be in the MN/WI area for the months of June through August.
Love in Christ,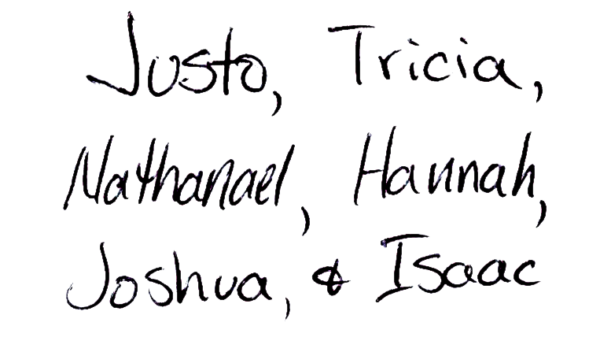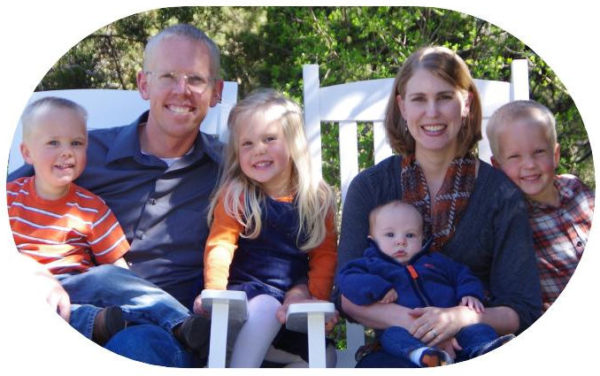 Prayer Requests
Safety while we travel
Grace for our young children as we travel many miles
Wisdom as we set up our furlough schedule
Good health
Praise for rest and time with family
Praise for a safe trip from Ecuador
Dear friends and family,
"The LORD thy God in the midst of thee is mighty; he will save, he will rejoice over thee with joy; he will rest in his love, he will joy over thee with singing." Zeph. 3:17
Although this newsletter is a little late in getting out, we wish everyone a very happy New Year. We anticipate this year being full of adventures for us as a family, but we are so grateful that God is and will always be in our midst. He is there with us through all of life's ups and downs. May this wonderful assurance carry you (and us) through whatever we face in this new year!
Download a PDF copy of our prayer letter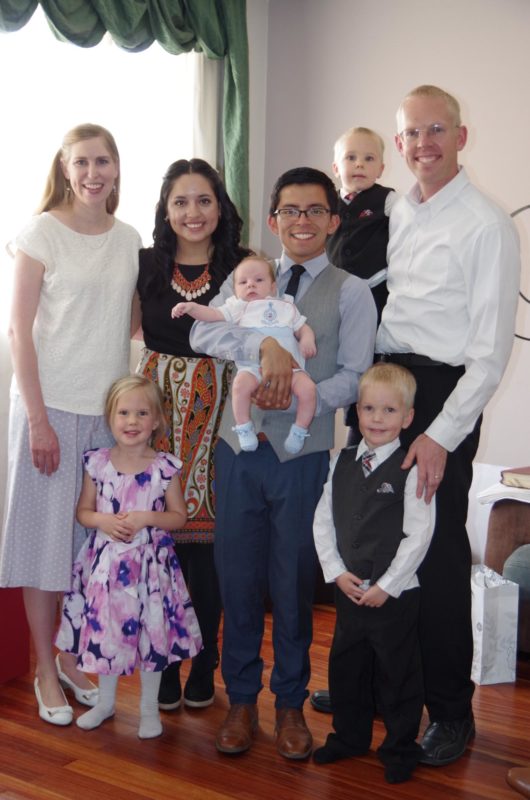 Speaking of adventures, we are coming home for a six-month furlough from March-August of this year. Our general plan is to be in Texas (and the south) for the first three months and then up north the last three. If you are interested in having us speak or visit, please note when we'll be available in your general area. Traveling with four young children is not easy, so please keep us in your prayers as we move from place to place and deal with change of routine, etc. as a family over our furlough time. We hope to get some rest and be refreshed while we are home and enjoy some quality time with our extended family. We are also preparing to move to a new apartment (just next door to where we are now) right before we leave. Pray for grace for us in the stress of moving and packing.
We enjoyed a break from normal routine over the Christmas holidays and were able to spend some quieter, quality time at home with our family. Of course, there were many special holiday events at the church as well, which Justo helped out with. He was able to preach one Sunday in December as well.
We are looking forward to seeing many of you in person during our time in the States. Until then, may the Lord bless each of you!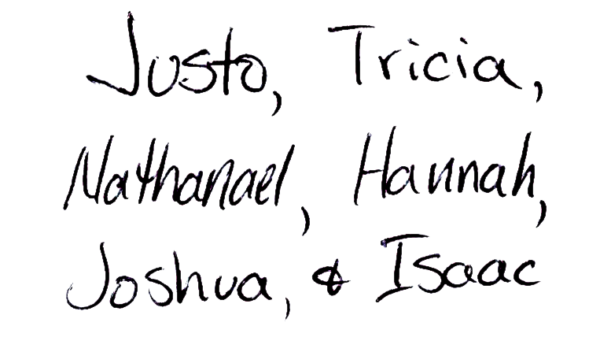 Praises
Praise for the special times as a family.
Praise that Isaac is growing well and Tricia has recovered fully from the birth.
Praise for God's presence in our midst, always!
Prayer Requests
Pray for safety, grace, and rest for us during furlough.
Pray for us to rely on God's grace in the stress before we leave.
Pray for those who remain here to keep faithful to their callings.